Handmade Strawberry Scrunchy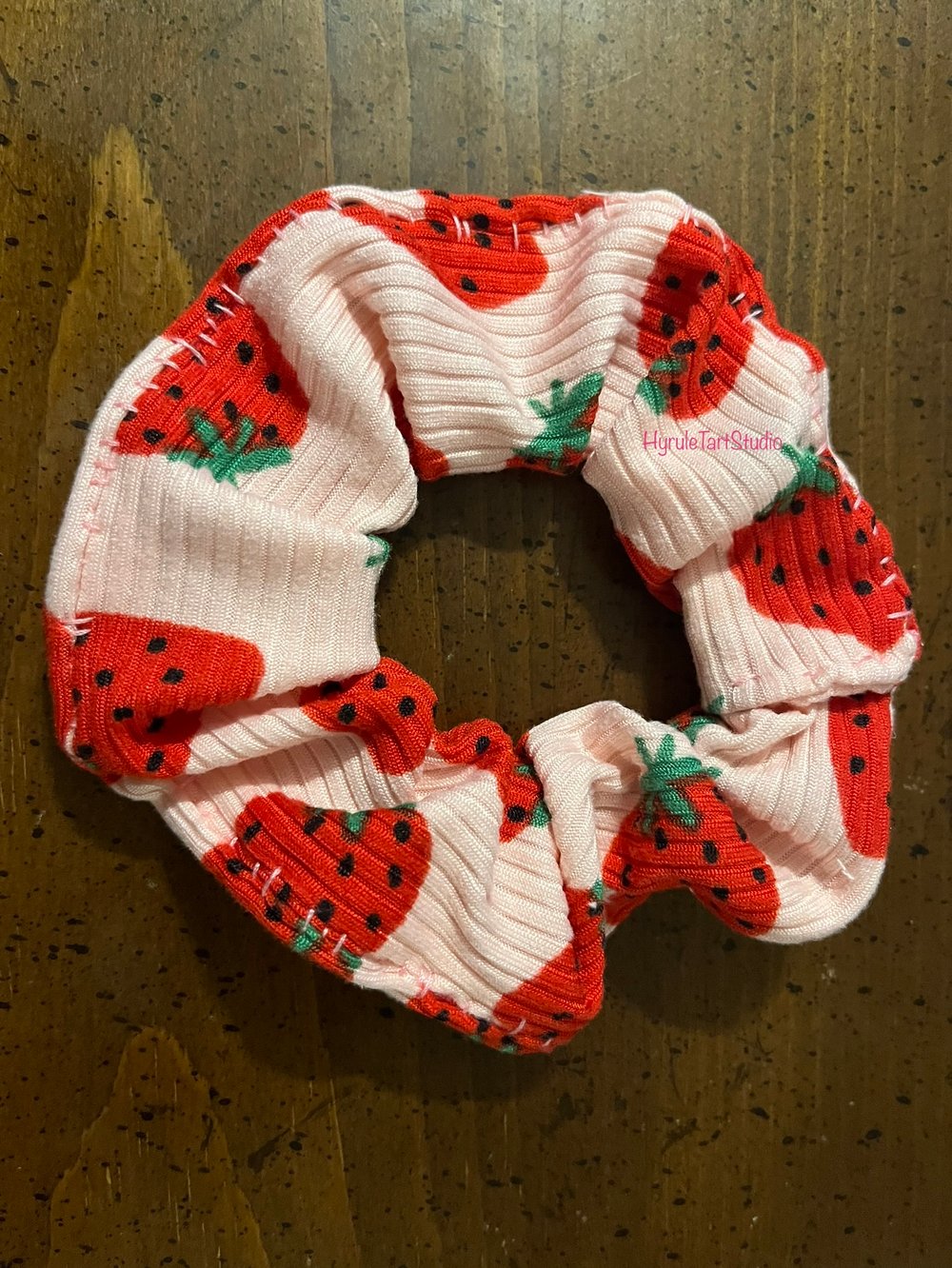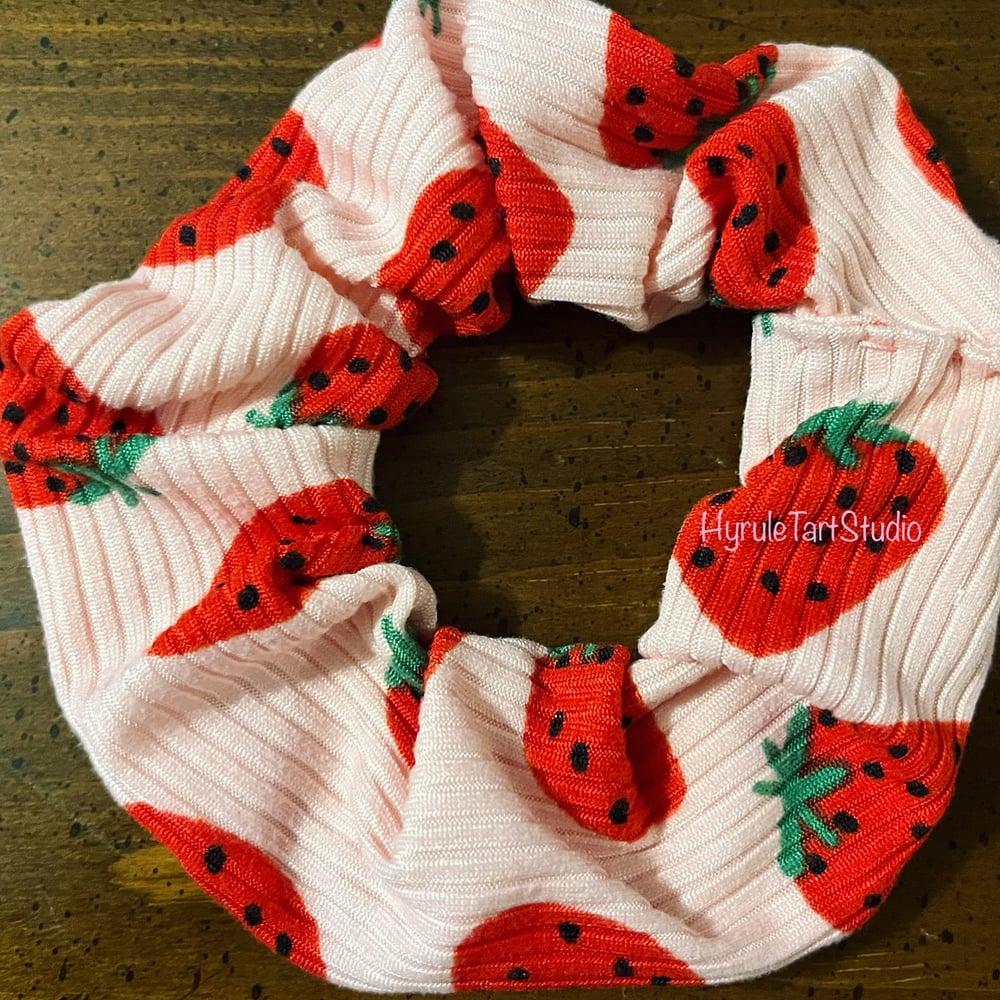 These beautiful hair scrunchies are handmade with 96% polyester and 4% spandex material and are hand stitched.
Ties about 2-3 times depending on hair thickness.
About the size of a traditional hair scrunchy
Picture placement on scrunchies may differ from stock photo
Hair scrunchies sizes may vary due to being handmade products and material elasticity.