Hello! 
Shop update: My next con will be this June 6, 2020 at Ronin expo, Los Angeles. Plushies, handmade goods, PINS, and more will be posted throughout the month.
Social Update: it's been a little quiet here in southern california. I have made a couple of mini paintings here and there, while listening to music and the heavy rain.
Here are some of the paintings i made.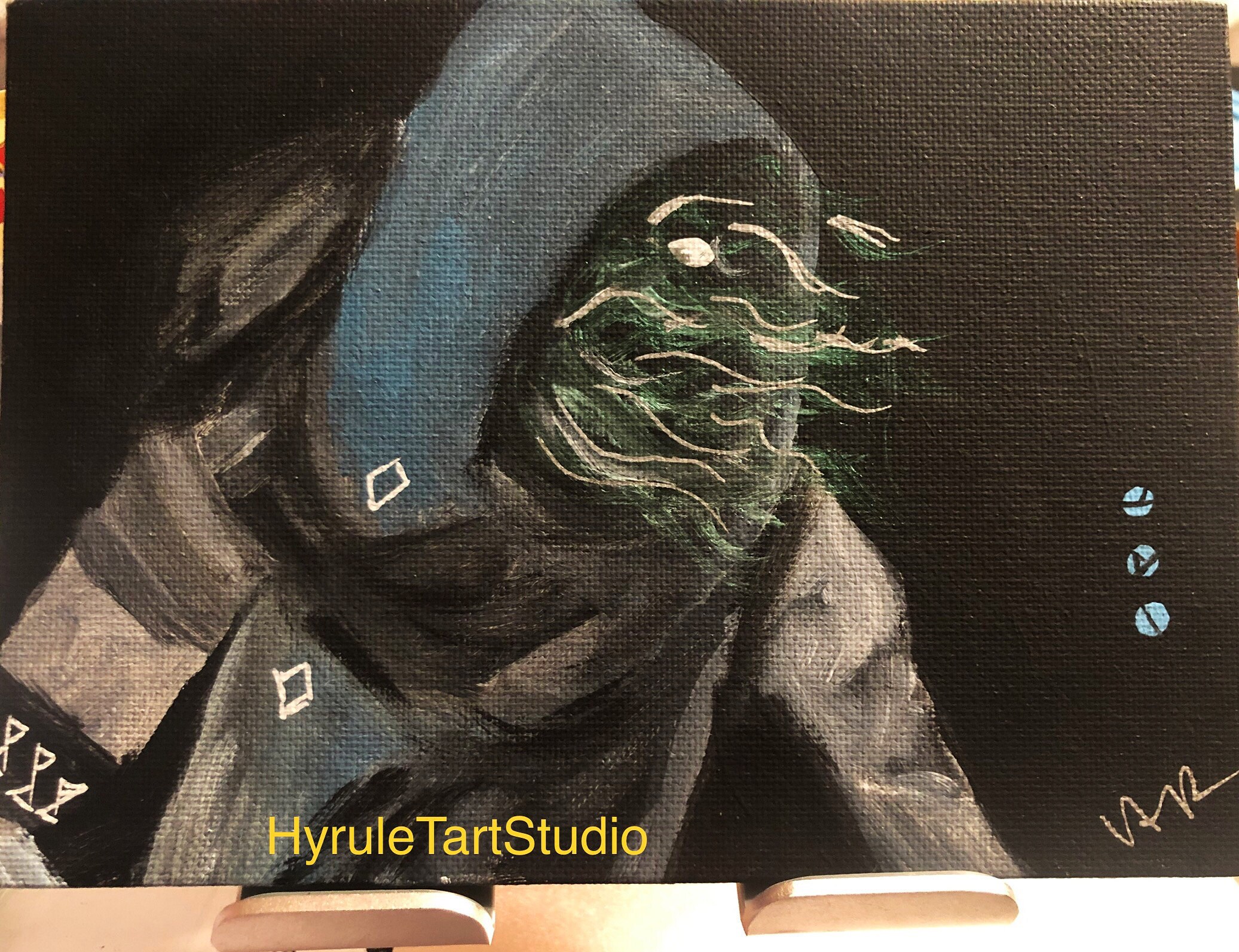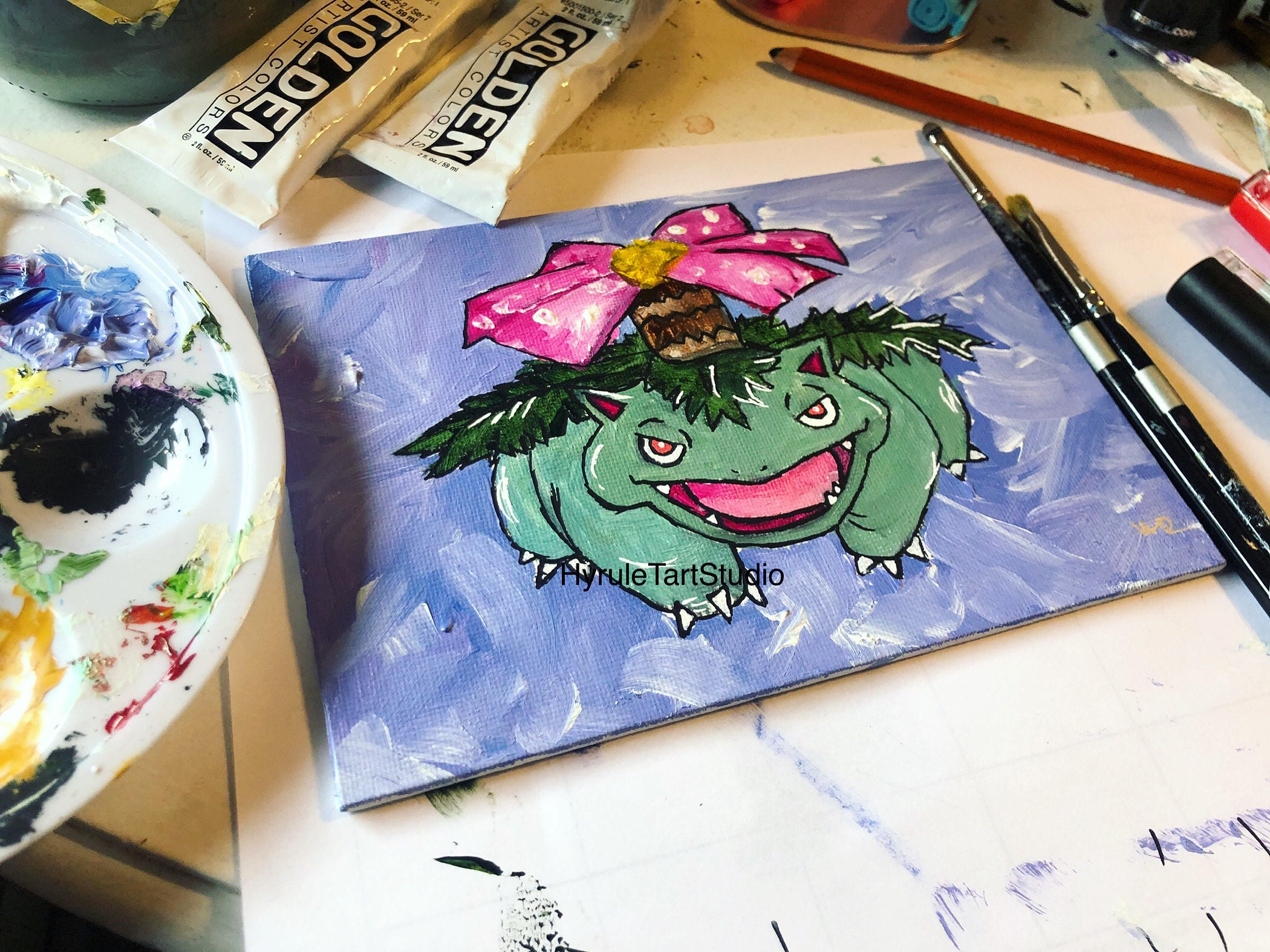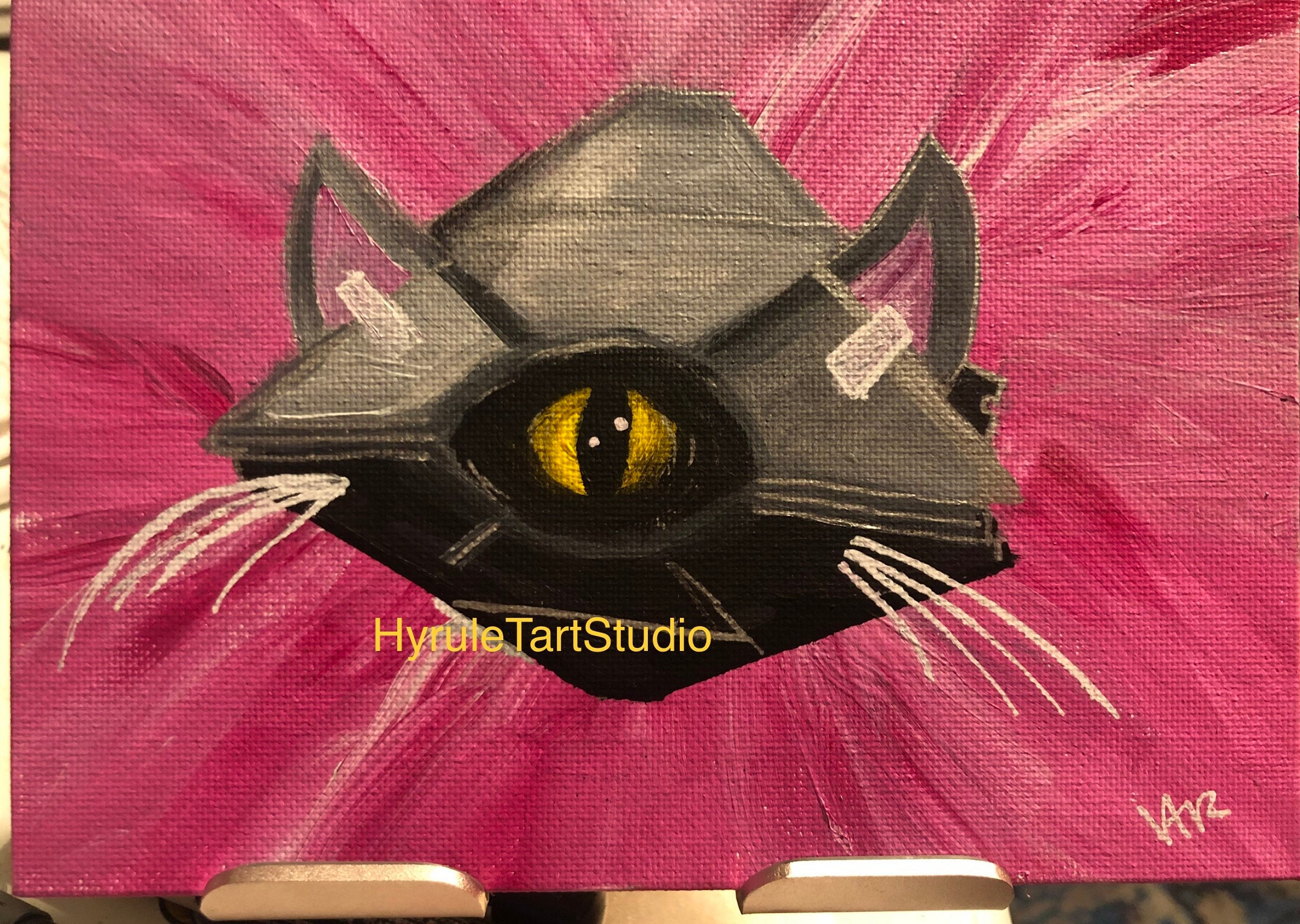 I have given away one of them so far (venusaur) and Xur will be raffled off tonight :) The cat ghost is spoken for, but if you'd like your own ghost made, please see my commission form below.
COMMISSIONS: are currently open, if you're interested, please fill out my commissions form here -> https://forms.gle/wXEcfrfkedTtPVA36
-Veronica Hyrule